Simulate, execute and manage your climate transition
Powerful data modelling, integrated toolkits and a shared framework enable faster delivery and financing of your Climate Action Plan.
Cities running on
ClimateOS
Subscribe to our newsletter
A single platform that makes it easy to improve and keep track of your climate transition
Facilitate policy investment with robust data and ROI calculations
Simulate the interdependent operations of your city with intuitive visualizations
Operationalize city and emissions data
Begin decision-making sooner with a platform for referenced updating data for GHG protocols and city operations
Simulate scenarios with your digital twin
Collaboratively evaluate limitless what-ifs to sustainably transition your local economy
Focus on policy with impact
Fill the gaps with the actions most likely to reduce emissions and garner investment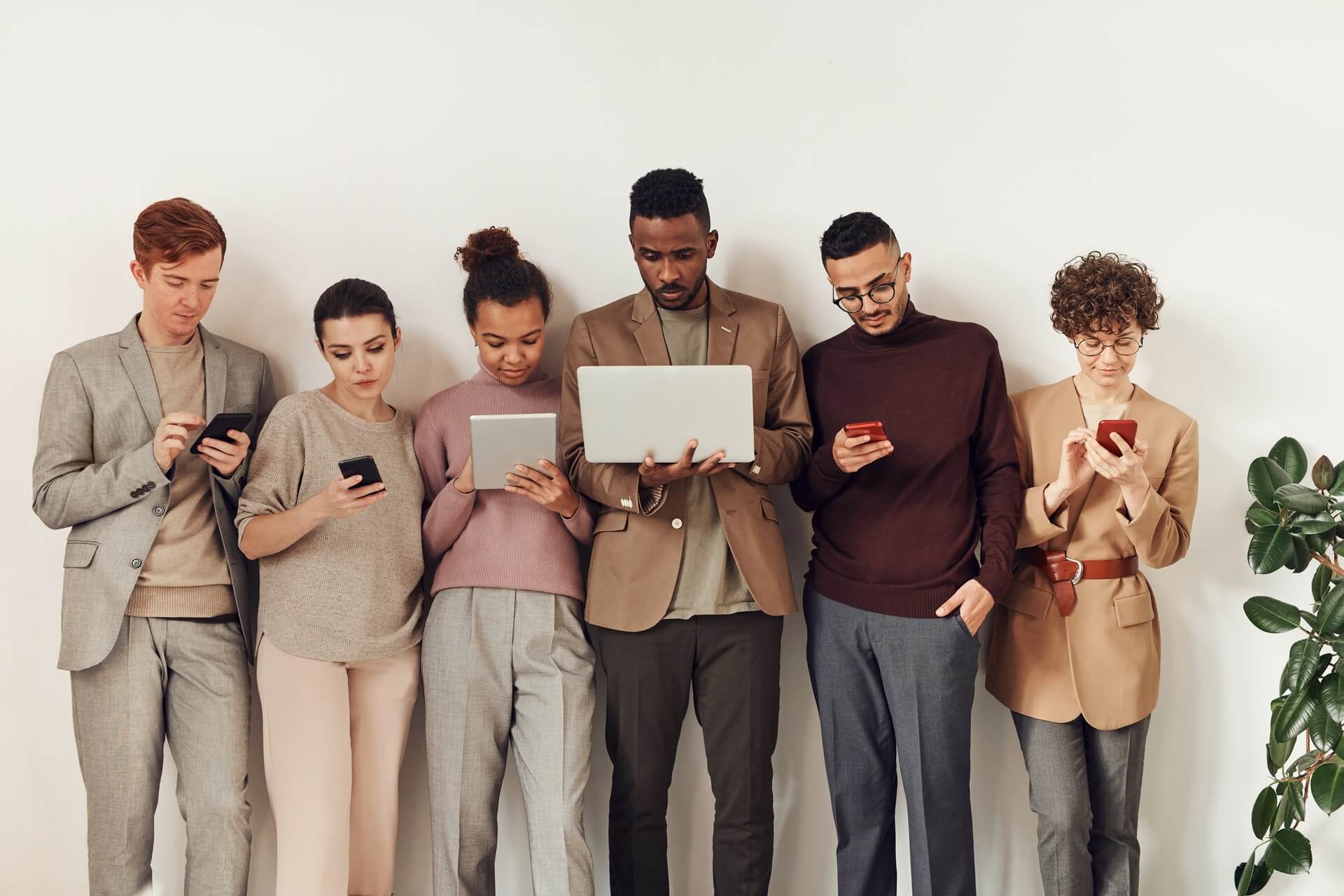 Share a compelling story
Engage stakeholders with compelling data visualizations of your progress
Guide your continuous transition
Manage data, teams and reporting with an agile operations tracking
Change your climate planning
Data-driven decisions
Create focus, reveal gaps and tell a data-driven story to share an indisputable picture of your transition.
Co-creation
Co-create your city's unique pathway to net zero with a centralised data repository, interactive analytics and beautiful engagement tools.
Agile delivery
Operationalise climate data, simulations and reports at scale to create and monitor the continuous delivery of your transition.
Frequently asked questions
What is a Living Climate Action Plan?
What does ClimateOS cost?
The data we need to plan doesn't exist, how can you help?